CEES pays a visit to Georgia
---
On September 8-10, Jan Malicki, David Kolbaia and Aleksandra Gryzlak took visited Georgia. Delegation took part in the opening ceremony of the Museum of St. Grigol Peradze.

Jan Malicki and David Kolbaia, together with the Polish Ambassador to Georgia, Mariusz Maszkiewicz, met with the Deputy Prime Minister and Foreign Minister of Georgia, Micheil Janelidze. At the meeting, dr. Kolbaia gave to the Minister dedicated copies of the Polish version of the "Knight in Tiger Skin" (standard and miniature) and Georgian version of "Pan Tadeusz".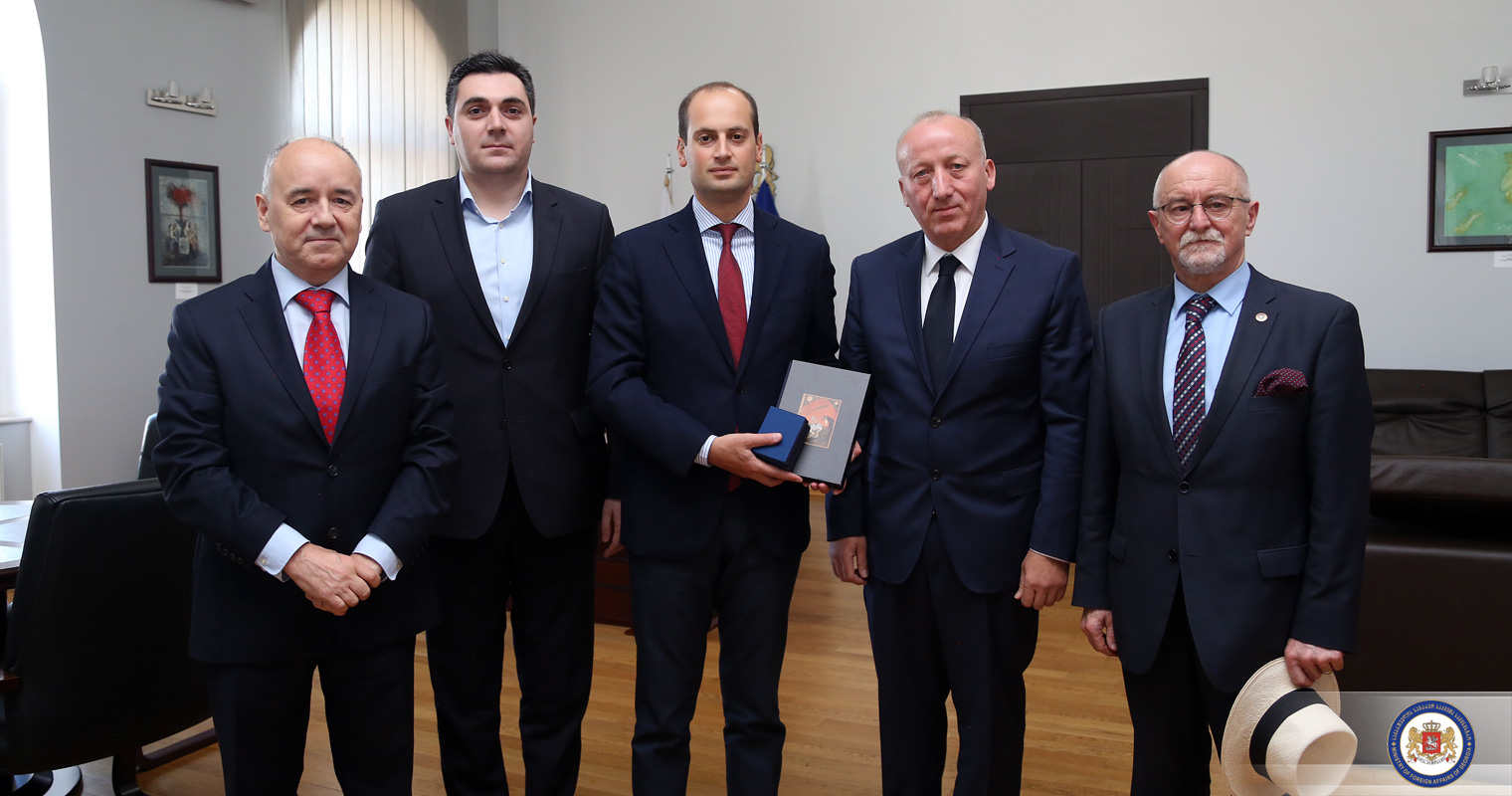 After a meeting at the Ministry, the delegation went to the Tbilisi National Museum, where took place the presentation of the books published by the Centre for East European Studies.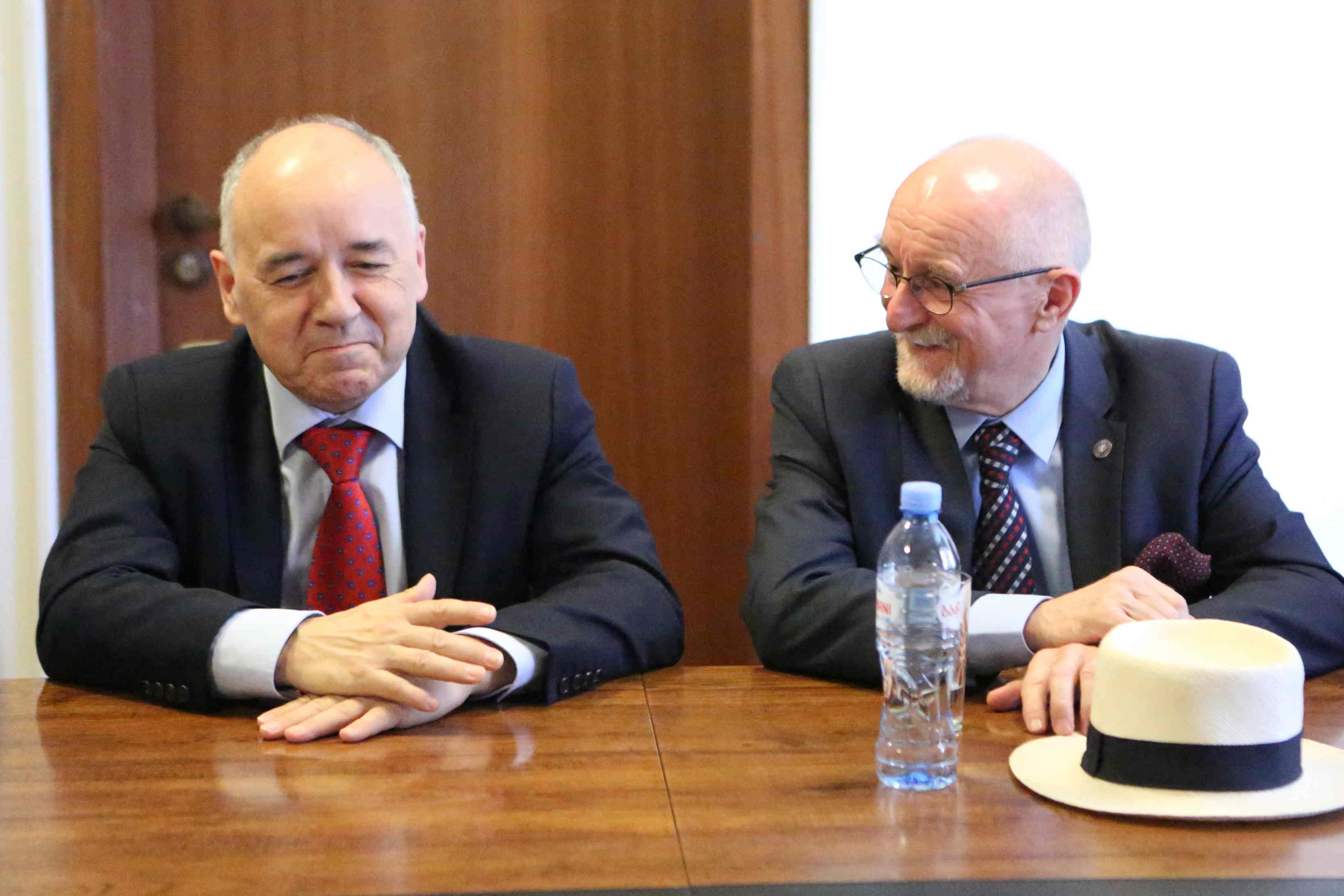 On the second day of the delegation, on September 10, 2017, took place the opening ceremony of the St. Grigol Peradze in Bakurcihe and the unveiling of commemorative boards in honor of St. Grigol Peradze and the Georgian Contract Officers in Polish Army.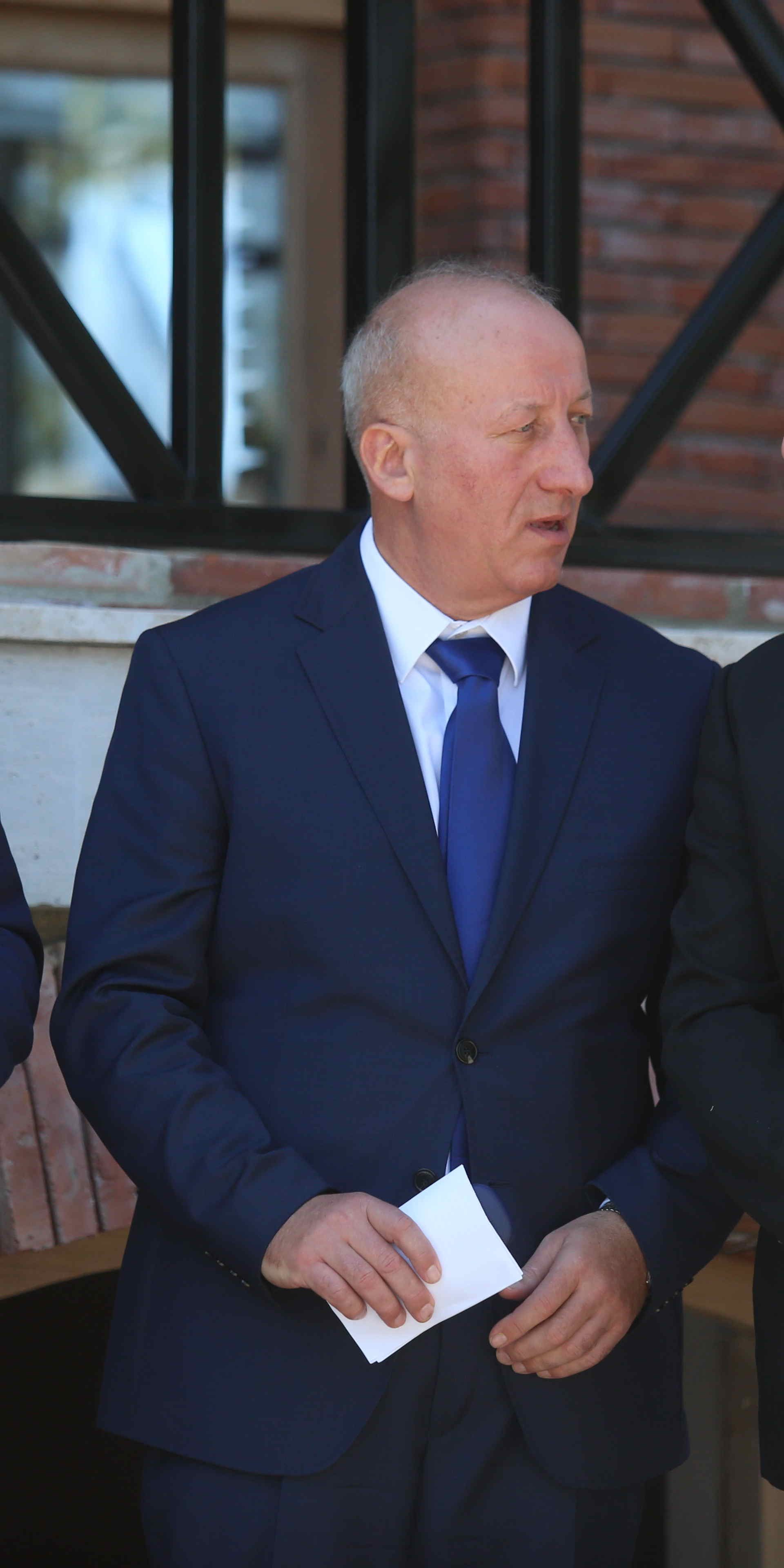 On September 11, 2017 at the Jawakhishvili University in Tbilisi, a meeting of the Polish-Georgian History Committee was held. The meeting was attended by many significant guests including the chairman of the board, Dr. David Kolbaia, CEES Director Jan Malicki, MA Aleksandra Gryzlak and representatives of the University of Tbilisi.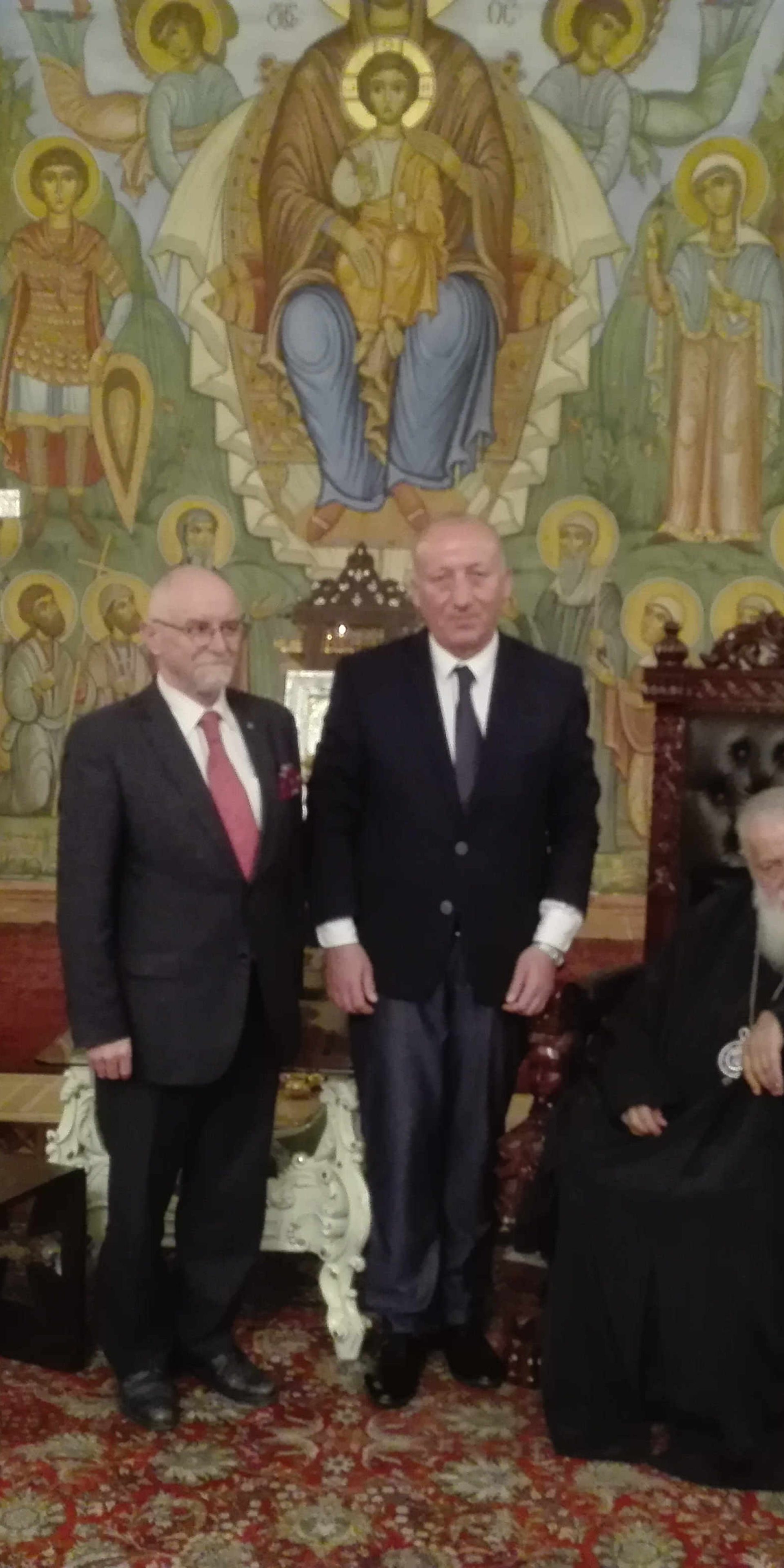 The slideshow from the visit are available below: