Daniel Fried at Warsaw East European Conference
---

Warsaw East European Conference proudly announces a closing speech by
Daniel Fried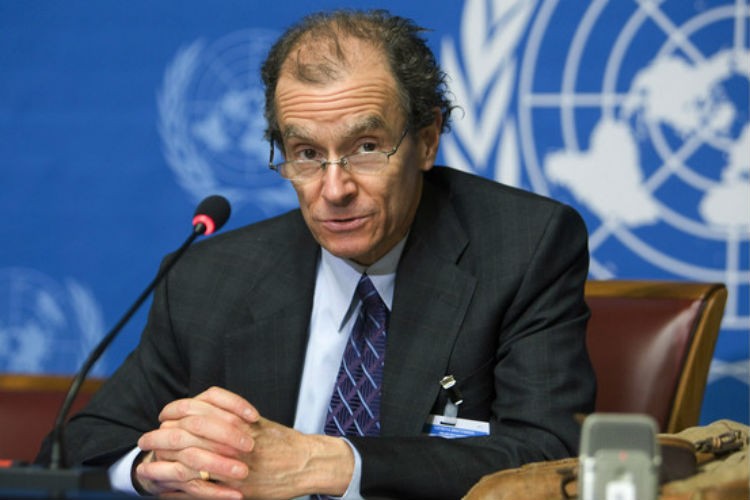 Daniel Fried, BA, MA, diplomat, former top U.S. diplomat in Europe, former U.S. Ambassador to Poland, U.S. Assistant Secretary of State for European Affairs. He served as a Special Envoy to facilitate the closing of the Guantanamo Bay detention camp.
Since 1977 Fried was employed in the Economic Bureau of the State Department, then at the U.S. Consulate General in then-Leningrad (former USRR) from 1980 to 1981; as Political Officer in the U.S. Embassy in Belgrade (former Yugoslavia) from 1982 to 1985; and in the Office of Soviet Affairs at the State Department from 1985 to 1987. Ambassador Fried was Polish Desk Officer at the State Department from 1987 to 1989. He served as Political Counselor in the U.S. Embassy in Warsaw from 1990 to 1993.
Between 1993 and 1997 he was on the staff of the National Security Council, ultimately serving as Special Assistant to President Bill Clinton. While working at the White House, Fried was active in designing U.S. policy on Euro-Atlantic security, including NATO enlargement and the Russia-NATO relationship.
Participation in Daniel Fried`s lecture is FREE OF CHARGE