"Istoriani" on St. Grigol Peradze Caucasus Conference
---
We are pleased to announce that the prestigious "Istoriani" magazine has published an article on the 15th. St. Grigol Peradze Caucasus Conference that was dedicated to the outstanding Georgian poet, Shota Rustaveli.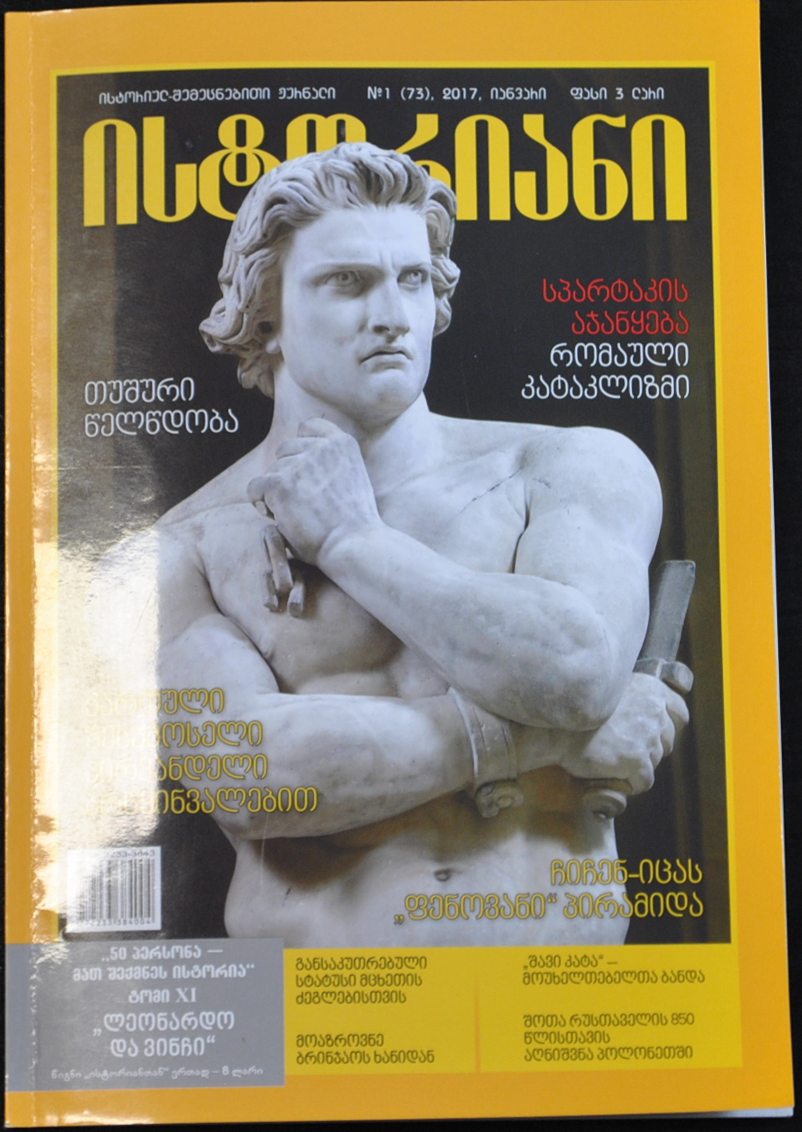 St. Grigol Peradze Caucasus Conference is a global phenomenon, and its significance is evidenced by the interest of the major international media, as exemplified in the "Istoriani" article.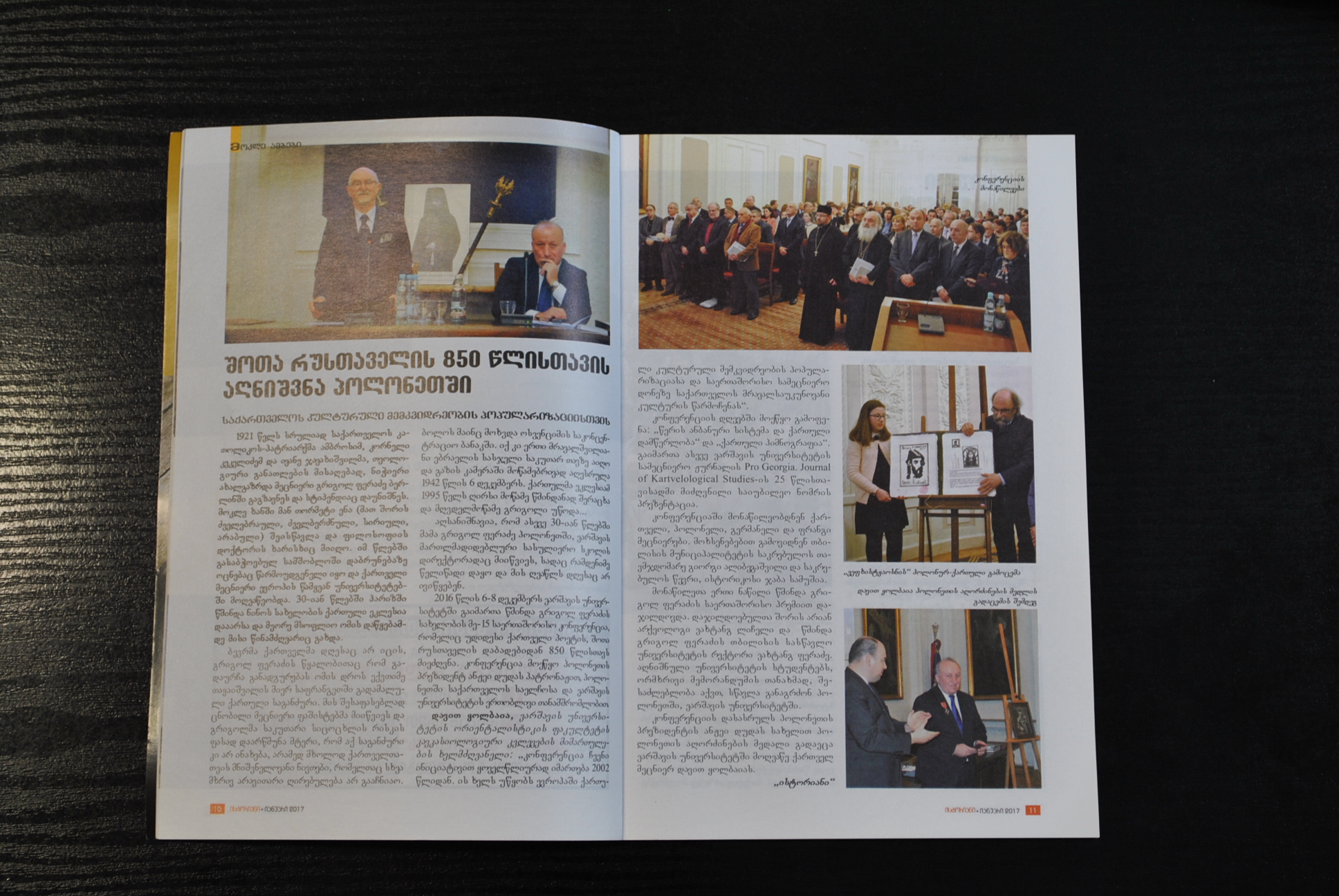 The St. Grigol Peradze Annual International Caucasian Conference has been organized by the Centre for East European Studies since 2002, and concerns historical issues, as well as the contemporary countenance of the Caucasus. From its inception, Dr. David Kolbaia, head of the Centre's Caucasian Studies seminar, has acted as the session's initiator, organizer and academic supervisor.
Each year Caucasian scholars from all over the world attend the conference. The sessions are also distinguished by special guests, including members of the clergy and politicians from Caucasian nations. The conference has received the honorary patronage of the Office of Presidents Lech Kaczyński and Bronisław Komorowski.