Minister Gliński visits the observatory at the top of Pop Iwan
---
On June 16-18 Minister of Culture and National Heritage Piotr Gliński paid a diplomatic visit to Ukraine. The Minister also visited the Astronomical Observatory on the mountain of Pop Ivan, in western Ukraine.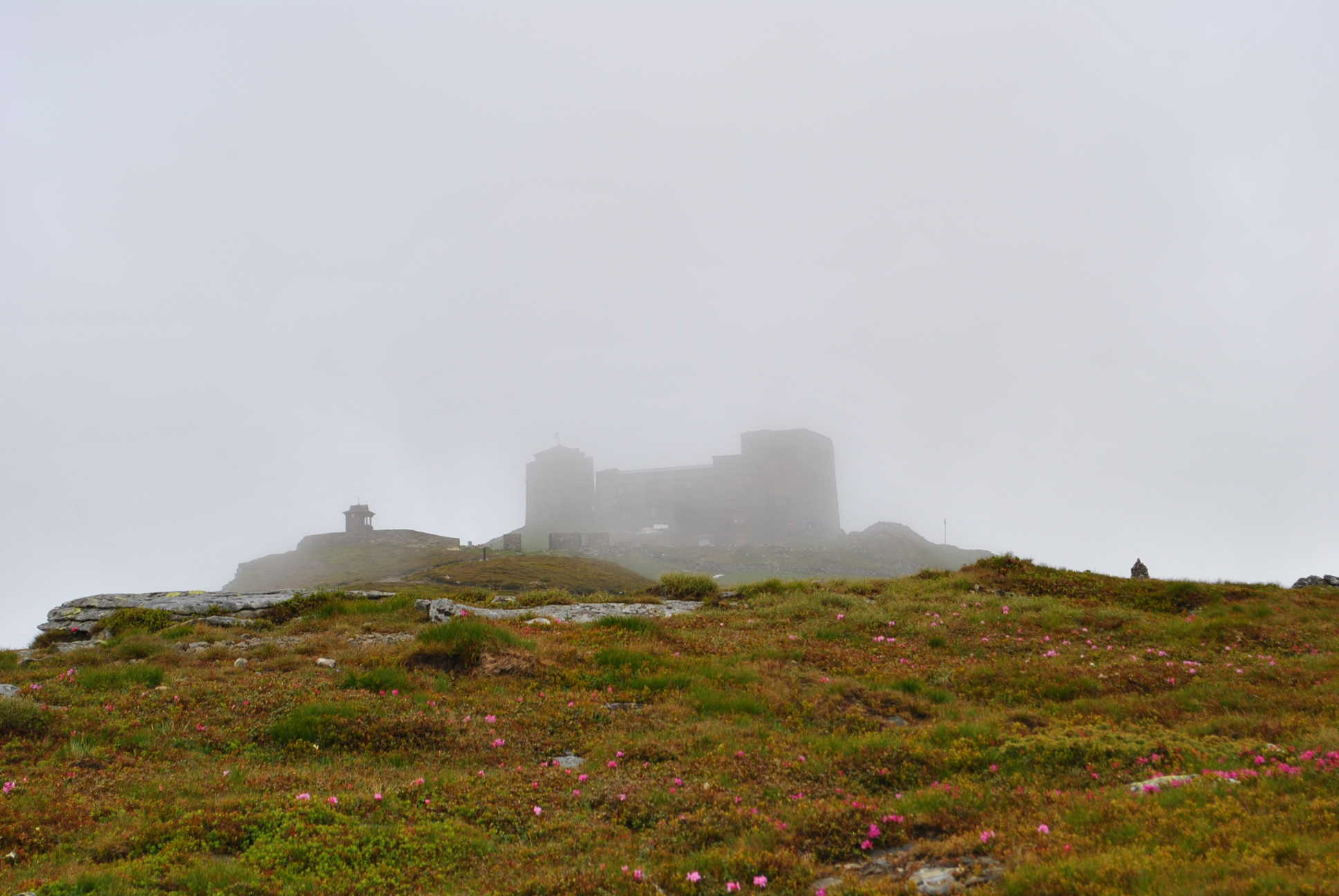 Gliński's visit to the Astronomical Observatory was connected to joint Polish-Ukrainian effort to rebuild observatory, which during the interwar period was built on the territory of the Second Polish Republic (now territory of Ukraine).
Minister Gliński personally examined the monument, and also checked the progress of revitalization works. Minister`s delegation included the representation of the Centre for East European Studies, headed by Jan Malicki. In Ukraine joined them the Rector of the Vasyl Stefanyk Precarpathian National University, Ihor Cependa.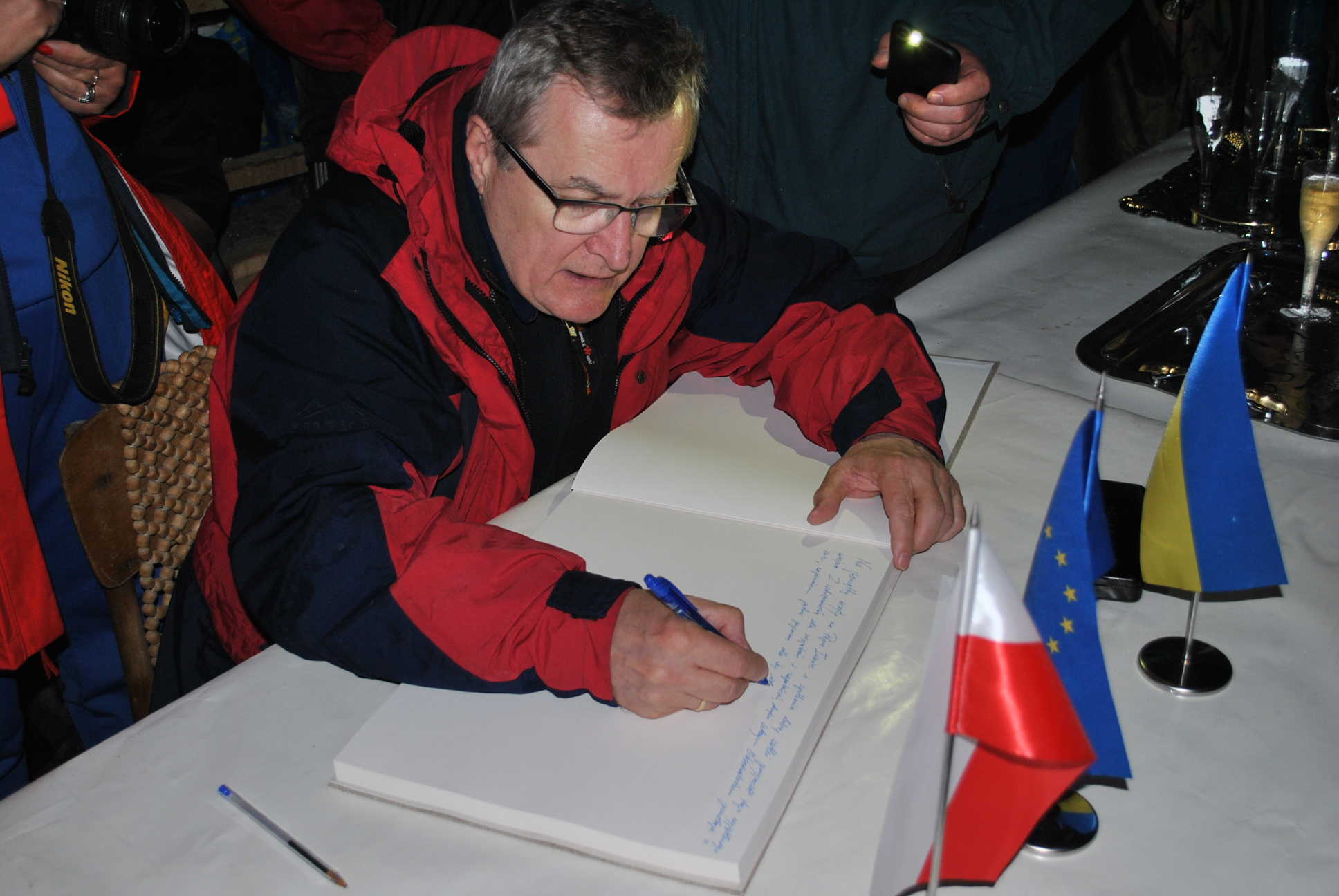 Since 2011 revitalization of the Observatory is mostly financed by the Ministry of Culture and National Heritage.