Professor Tadeusz Świętochowski's passing
---
On the 15th of February 2017 our dear friend, longtime lecturer and mentor  passed away in New York
Professor Tadeusz Świętochowski (1932-2017)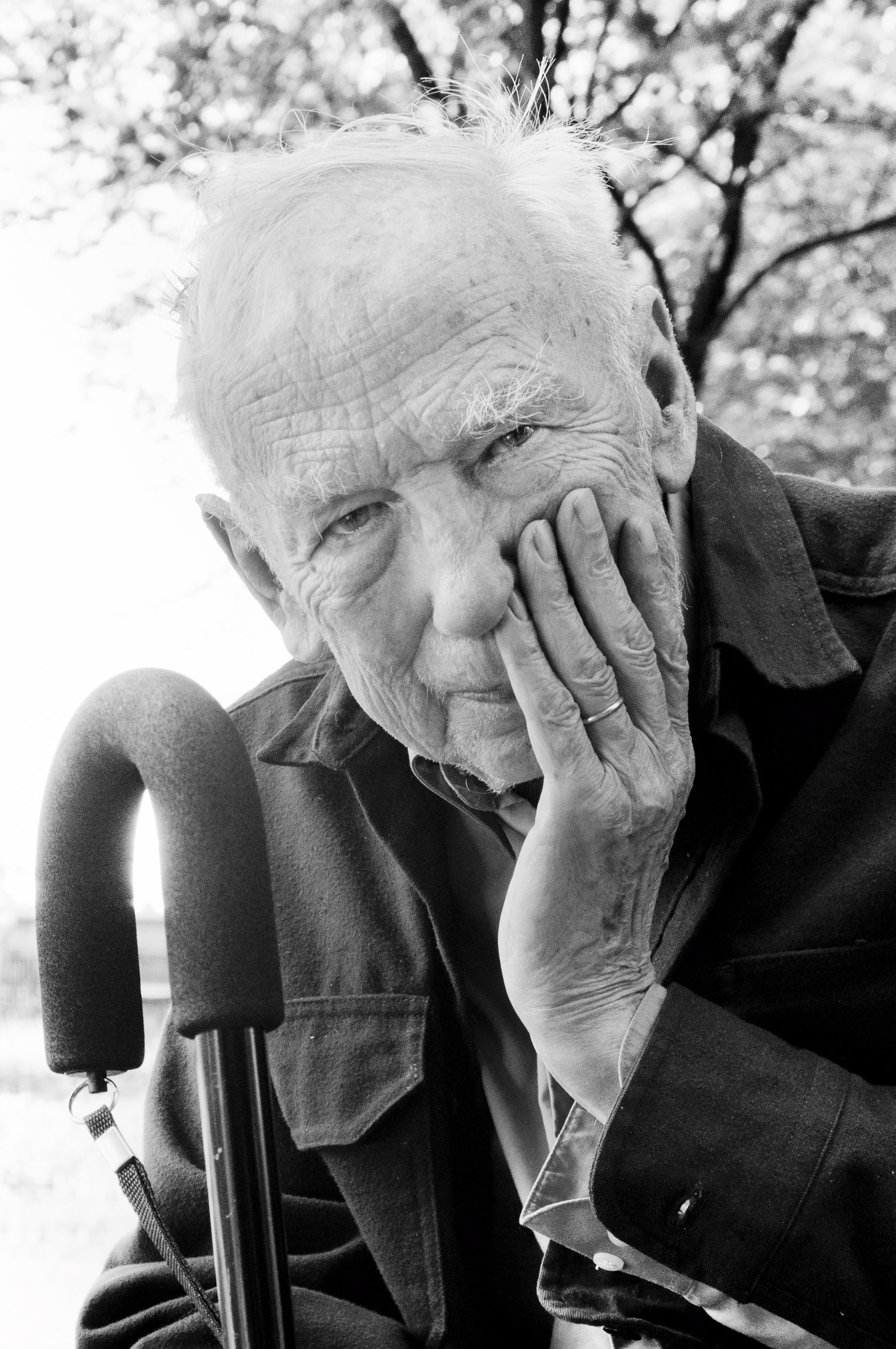 One of the best known specialist on modern Azerbaijan and the history of Middle East, author of numerous books and monographies. Professor Emeritus of the Columbia University and Monmouth University. Doctor honoris causa of the Khazar University as well as Baku University. He was lecturing at the Centre for East European Studies UW an a Permanent Visiting Professor  and Senior Specialist in the frames of the Fulbright Program.
He was born in France. His father, Stanisław Świętochowski was a prewar diplomat before World War II. When, on September 17, Poland was invaded by Hitler's ally, the Soviet Union, Świętochowski was arrested by the NKVD and incarcerated in Stanisławow and Kozielsk, and then in the Łubianka jail in Moscow. Following a year-long trial he was sentenced to death.
Professor Świętochowski spent his last years traveling between New York and Warsaw, where after years of emigration he build his new home. Only last year he managed to obtain Polish citizenship, after it was taken away from him by the Polish communist regime. He was tireless researher and specialist on Caucasu, always opened for dialog and ready to support his students.
Letter from the Staff of Centre for East European Studies, University of Warsaw
in memory of Professor Tadeusz Świętochowski