Remains of the leader of the January Uprising discovered!
---
On July 2017, at the Castle Hill in Vilnius, scientists discovered the remains of Zygmunt Sierakowski, one of the leaders of the January Uprising of 1836.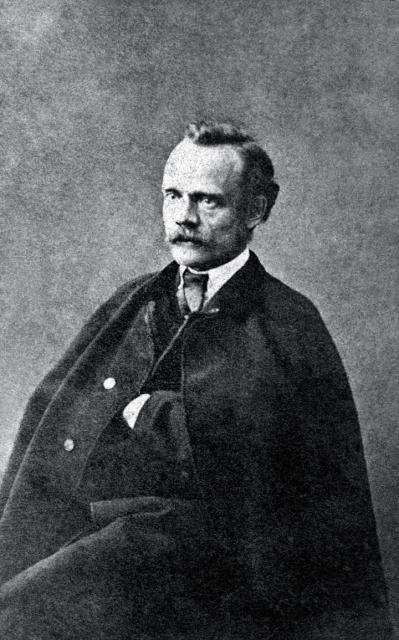 During the research the remains of seven men buried with bound hands were discovered. One of them was buried separately. On his finger researchers found a golden ring with engraved inscription "Zygmund Apolonija 11 August / 30 July 1862". Men were propably participants in the January Uprising, and the owner of the ring was one of its commanders, Zygmunt Sierakowki. The insurgents were executed at Lukis Square.

Zygmunt Erazm Gaspar Józef Sierakowski, alias "Dolęga" was a Polish independence activist, general, commander of the January Uprising in Samogitia. After the outbreak of the uprising he became the war chief of the Kaunas voivodeship, where he commanded a 2500-person unit. Sierakowski was the husband of the Apolonia Dalewska. Executed by hanging at the age of 37, June 27, 1863 in Vilnius