Students took care of the Polish cemetery in Raszkowo
---
Nine students spent eleven days working on the cemetery in Raszkowo (Raşcov; Рашково)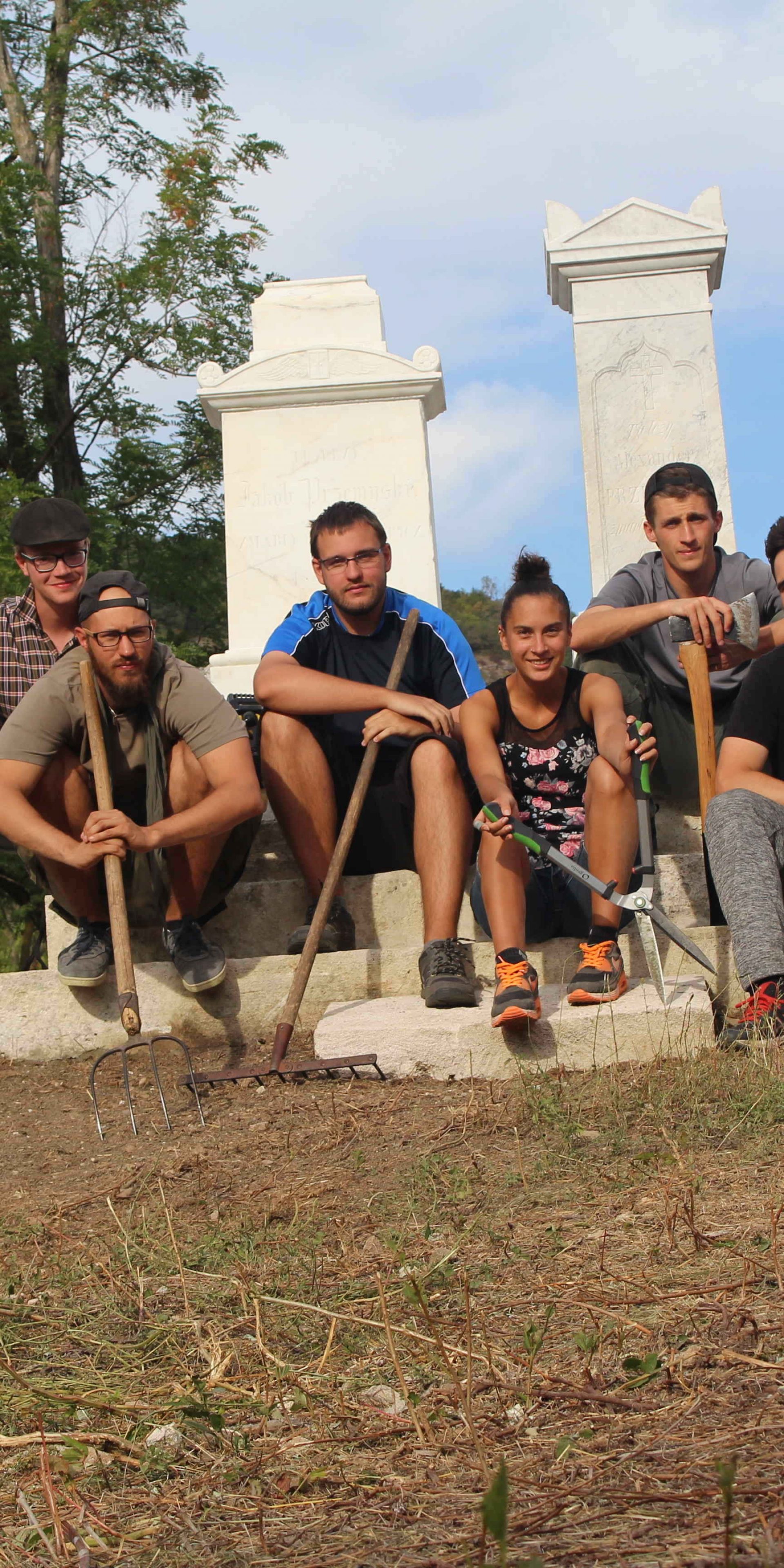 The purpose of the project co-financed by the Ministry of Culture and National Heritage was to take care of the Polish cemetery located on the territory of the self-proclaimed Pridnestrovian Moldavian Republic.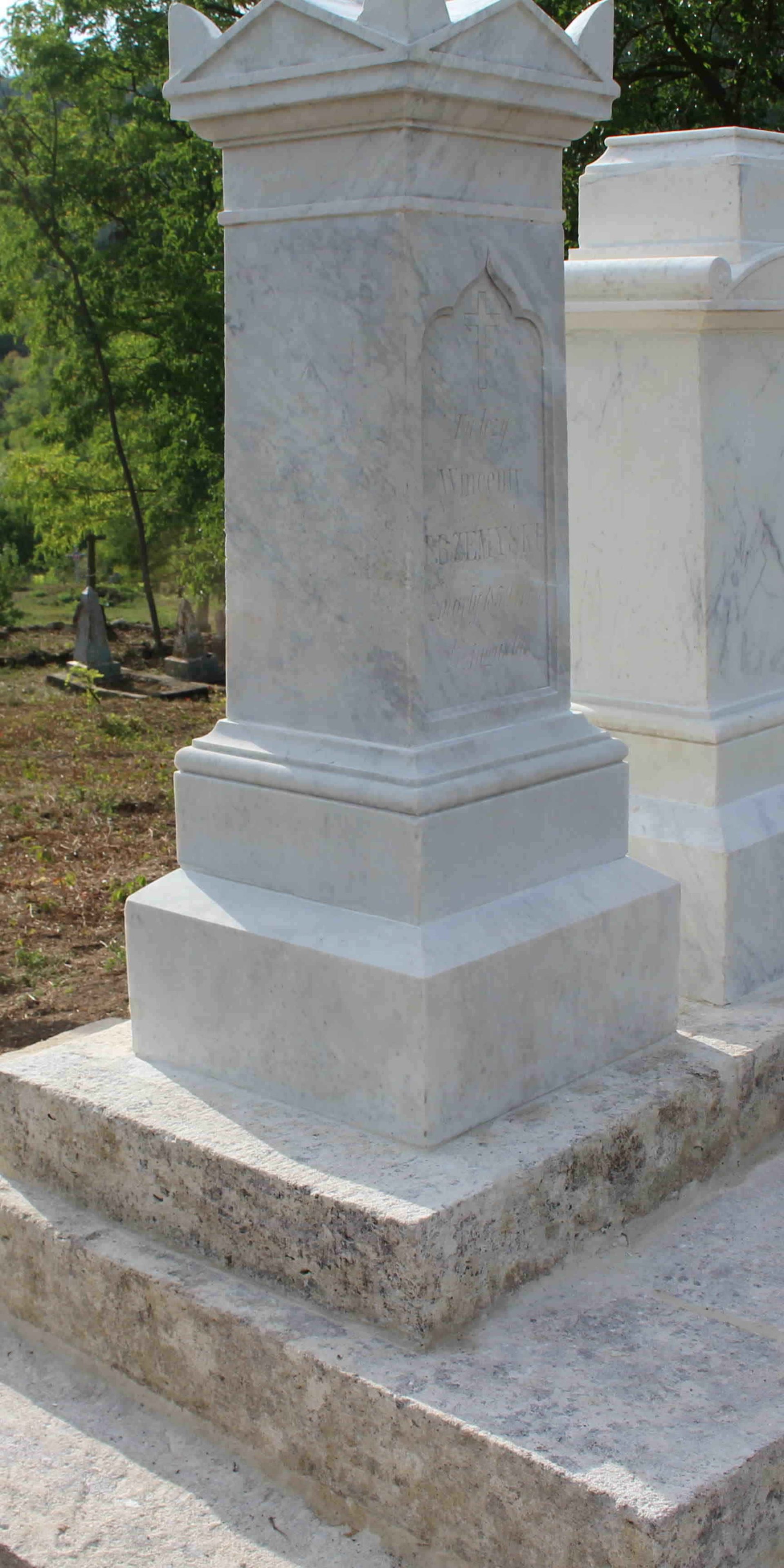 The works included cleaning of the gravestones, paving of paths for access to gravestones, removal of plants destroying the tombstones on the entire surface of the cemetery, cleansing of cemetery grounds from buried garbage. Students also have made an inventory of tombstones on the entire surface of the necropolis.
The main goal of the project is the cultivation of the Polish national heritage by restoring the place of national remembrance.