Visit Georgia! Scholarship program for Centre's students
---
"Europe is our common house – we will make new and better future"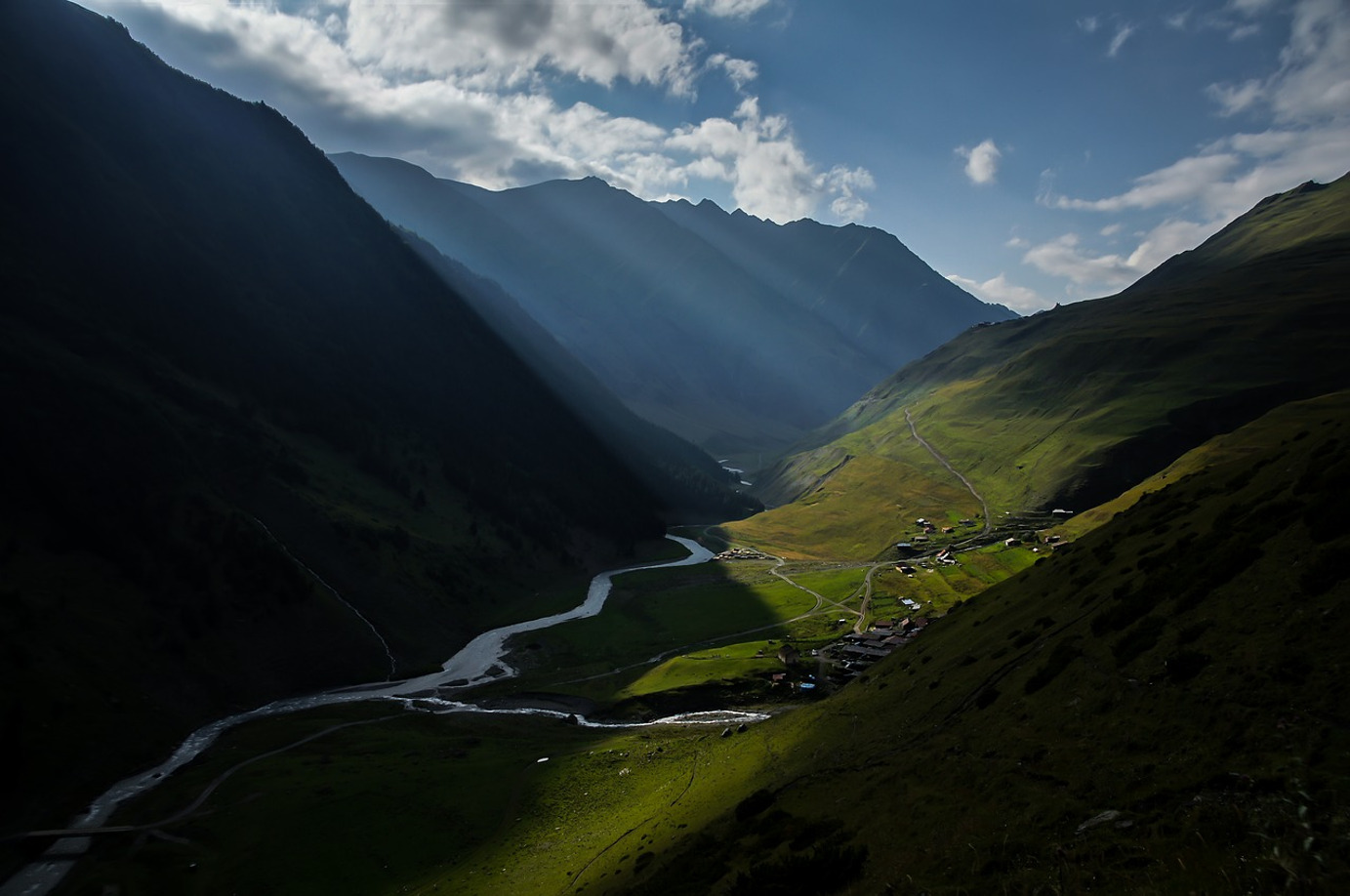 Students of Caucasus specialization at Centre for East European Studies have been given the opportunity to participate in an international project that will hold a 10-day scholarship in Georgia. The scholarship program envisages visiting the most important cities and regions in Georgia.
The program is intended for students interested in the history, andculture of Georgia and the subject of national minorities in the Caucasus.
Scholarship program includes
10-day stay in Georgia

flight

accommodation

alimentation
Scholarship starts at 20th of September 2017 and ends at 30th of September 2017.
Application Deadline: 10th of September 2017
Please send your application to the head of specialization, dr. David Kolbaia, at d.kolbaia@uw.edu.pl.
Further informations can be found HERE