Inauguration of the 15th Scholarship Program for Young Scientists
---
On September 1, 2017 in the Ballroom of the Tyszkiewicz-Potocki Palace took place
Inauguration of the 15th Scholarship Program for Young Scientists

Ceremony was led by dir. Jan Malicki, dr h.c.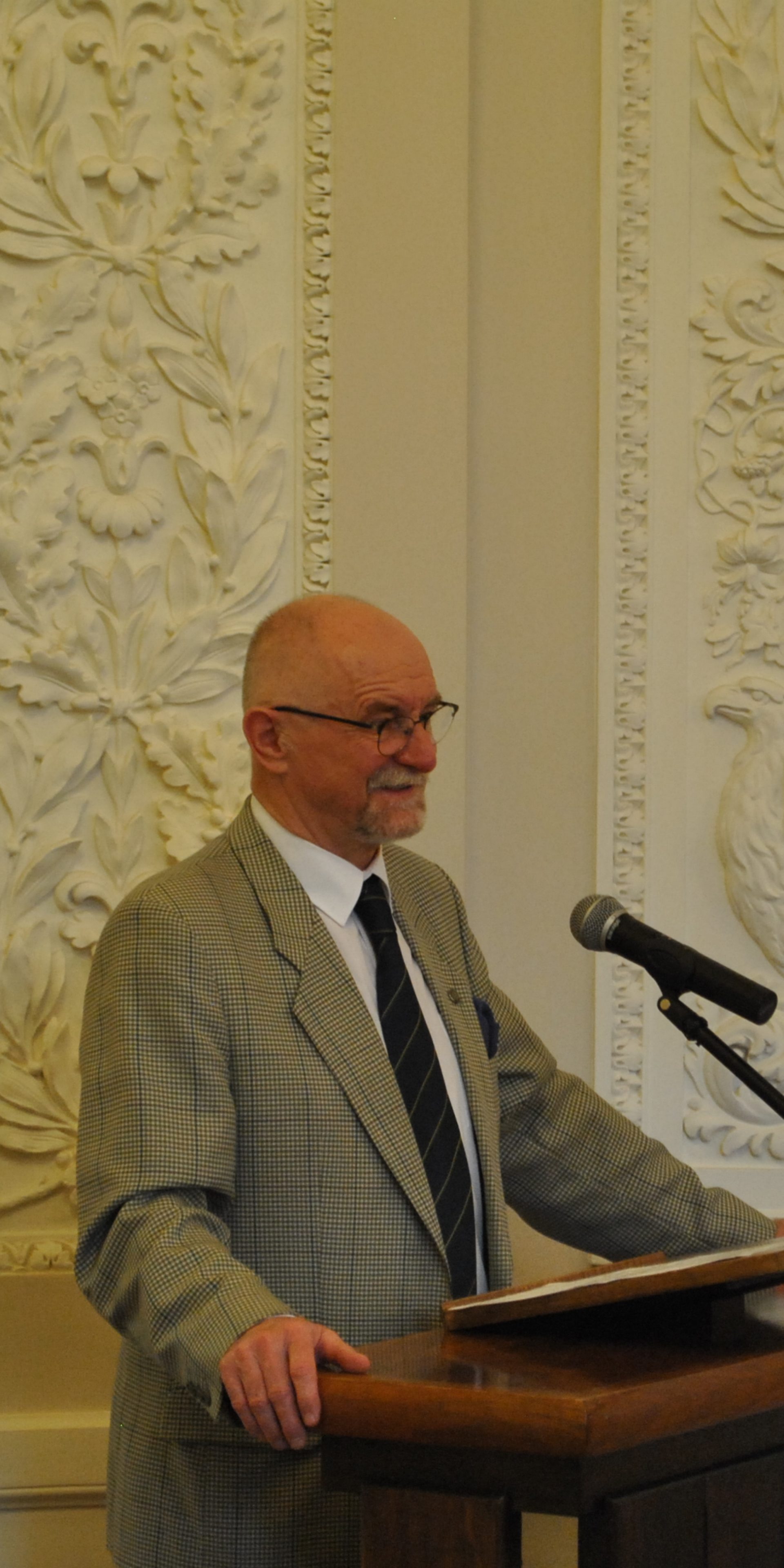 Special guests of the ceremony were
amb. Jarosław Drozd
Juliusz Szymczak-Gałkowski
dyr.  Bogusław Szymański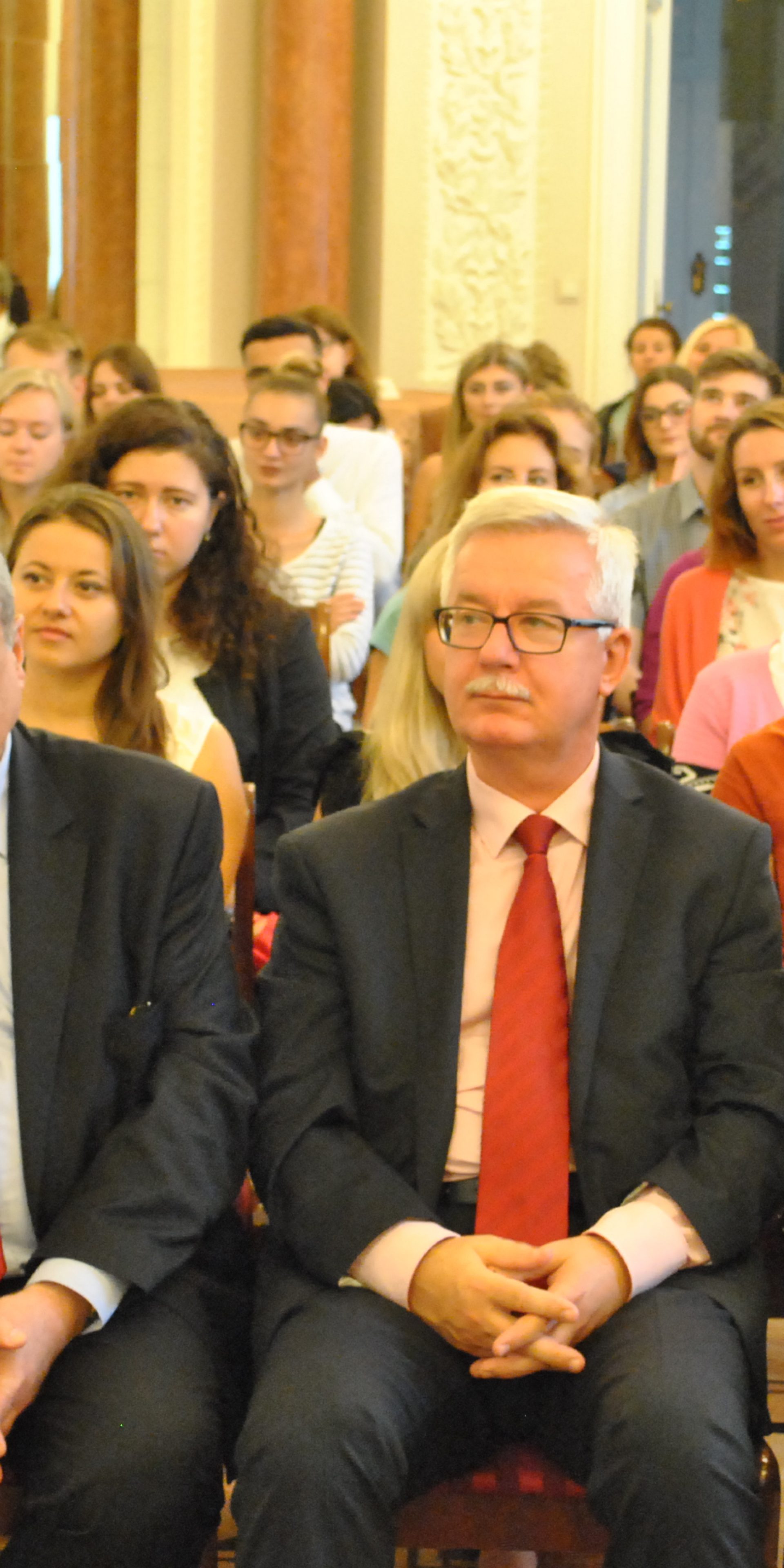 "Scholarship for Young Scientists" program was created in 2003 on the initiative of the Minister of Foreign Affairs.
The program is addressed to candidates from: Armenia, Azerbaijan, Belarus, Georgia, Kazakhstan, Kyrgyzstan, Moldova, Russia, Tajikistan, Ukraine and Uzbekistan
The scholarship is provided by the Office of Academic Recognition and Exchange of the Ministry of Science and Higher Education of the Republic of Poland.
The Eastern European Studies provides academic co-ordination during the Scholarship and grants scholarships to universities in Poland.
Pictures from the ceremonz zou can find below