Round Table II – CEE on the New Silk Road
---
Warsaw East European Conference proudly presents the subject of the second Round Table.
CEE on the New Silk Road
co-organized with the Center for Asian Affairs
Wang Yizhou, professor of international Politics and Chinese Foreign Affairs and Associate Dean in the School of International Studies (SIS), Peking University. He is a former Deputy director in Institute of World Economics and Politics (IWEP), Chinese Academy of Social Sciences (CASS) at Beijing and Former Editor in chief for one of the most influence magazines at cycle of Chinese scholarship, World Economics and Politics.
His research interests have focused on the role of China's diplomacy in the development of global policy, comparative issues on Western and Chinese international relations theories, trends of international institutions and laws.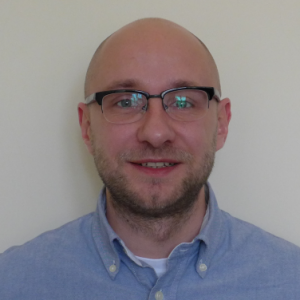 Bartosz Kowalski, assistant professor at the Center for Asian Affairs of the University of Lodz. Kowalski was a participant in numerous research workshops including those organized by the University of Oslo and Nanki University. Contractor in the research granule of the National Science Center "Ideas and Identity in Chinese Foreign Policy". Member of the team implementing the training project "Self-government diplomacy with the tool of promotion of Poland in China" for self-governments and business environment institutions; co-author of "Guide to Cooperation with Chinese Local Authorities".
He is focused in the social and political development of Western China.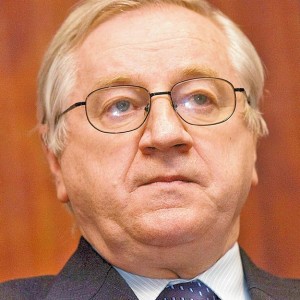 Bogdan Góralczyk, director of the Centre for Europe at the University of Warsaw; former Ambassador of the Republic of Poland in Thailand, Republic of the Philippines and Myanmar (former Birma). He was the head of the Cabinet of the Minister of Foreign Affairs in Poland. Since 2016 Editor-in-Chief of the CE UW Publishing Program. Góralczyk is an author of many books and dozens of academic papers. He has given academic related presentations in many universities and research institutes all over the world – from Budapest, Granada or Riga, to New Delhi, Taipei in Taiwan or Beijing and Xiamen in the PRC.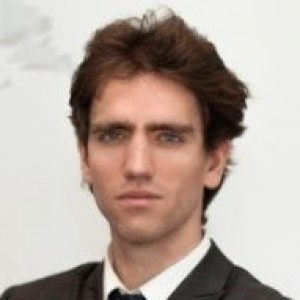 Richard Q. Turcsányi, Deputy Director of the Institute of Asian Studies in Bratislava, Editor-in-Chief of Global Politics Journal in Brno, academic teacher at Masaryk University, Brno. Turcsányi teaches courses on current East Asia, Chinese Foreign Policy and theories of international relations. In the past he conducted research or study stays at National Chengchi University in Taipei, European Institute for Asian Studies in Brussels, Peking University, and LPU University in Indian Punjan.